The 2022 European Paid Media Awards winners will be announced via a social media event on Thursday 29th September.
We ask you to join us and create chatter with our event #EuPaidMediaAwards. When you win, get sharing and marketing – we love to see your celebrations and we know Europe does this best!
Awards Trust Mark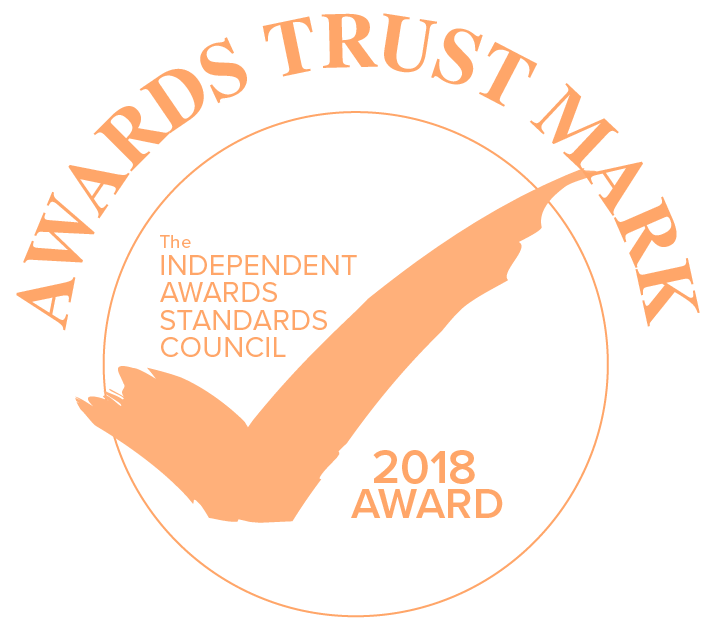 The European Paid Media Awards has been awarded an Awards Trust Mark by The Independent Awards Standards Council.
The Awards Trust Mark scheme is a not-for-profit accreditation programme run by The Independent Awards Standards Council with the goal of, as the name suggests, enhancing trust between those entering awards schemes, and the organisations running them.
The scheme is already raising standards in the industry, and we would encourage everyone entering awards to encourage organisers to commit to the code of conduct and thus earn an Awards Trust Mark.