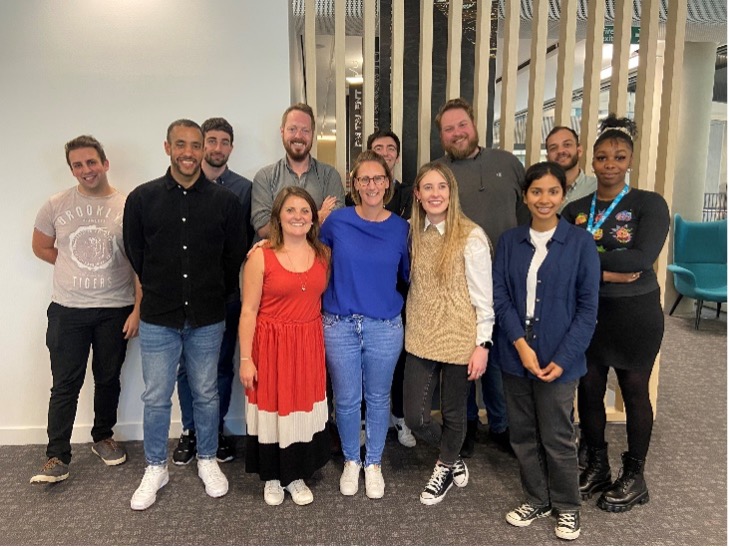 Performics are extremely proud to have been shortlisted as a finalist in the Social Technology of the Year category for their bespoke 'Social Intelligence' tool at the European Paid Media Awards.  Knowing that the awards celebrate the contribution that paid media makes to shaping the future of media planning makes us extremely proud, as we feel the tool really has made significant progress in this space.
Performance Marketing will always be at the forefront of marketing technology. The platforms we operate on have become the largest tech companies in the world; the speed of change has meant that the more custom the solution, the more quickly it becomes outdated or replaced by a standard feature within the platform itself. Performics pivoted its focus to 'Technology & Intelligence' [T&I]. A mission to build modular, light-weight technology and solutions that bridge the gap between advertiser needs and the platforms.
With a singular aim of augmenting our talent with the technology they need, in its 3-year history Performics' T&I has developed over 20 solutions that are in high circulation throughout our agency today.  With over 20 awards ranging from marketing technology (two years consistently) performance marketing, and even traditional media bodies; plus several finalist shortlists including the UK Digital Growth Awards, UK Social Media Awards, and the Digital Impact Awards, we have increased proprietary technology adoption across our clients by 65%.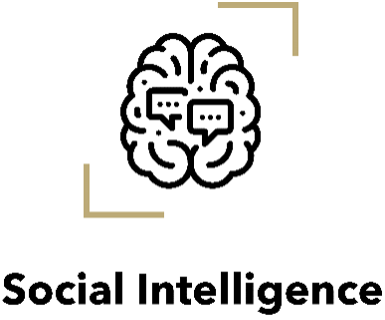 In the European Paid Media Awards, Performics T&I have been nominated within the Social Technology of the Year category for our proprietary built technology – ''Social Intelligence'' – a tool that allows you to gain a competitive understanding of the paid social landscape. With the huge increase in expectations of performance measurement, competitor insights are more crucial yet more challenging to acquire than ever. Social Intelligence provides a strong, reliable understanding of competitor social investment that can also be used for future planning and to give clients powerful insights.
This nomination is a huge achievement, and testament to the work of the team behind it.  With Performics' Technology & Intelligence only established 3 years ago, this meant a lot of interactive and new ways of working throughout lockdown.  We are extremely proud that throughout this challenging period we managed to develop, test, use and roll-out 7 new solutions including Social Intelligence, with 5 more new product launches before the end of 2022.  We have continued to develop and grow from the most certified performance agency to an extremely close working, reshaped team with data analysts at the heart.