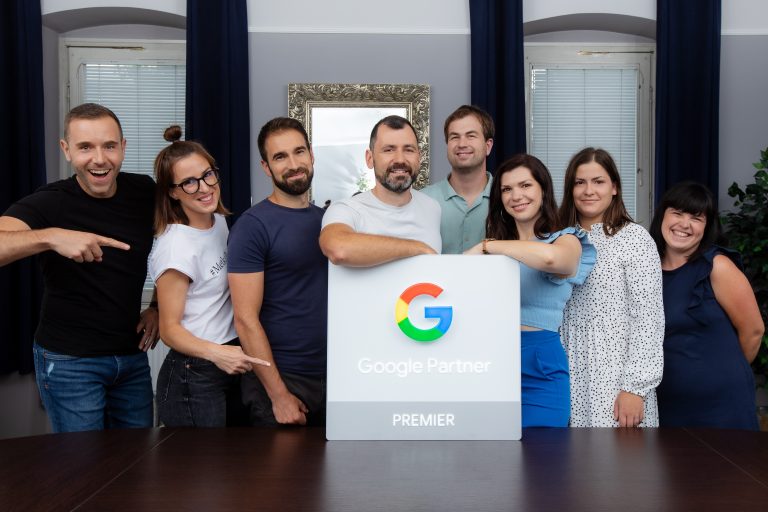 Dinetix is the leading digital integration partner for lead generation and e-commerce businesses. As a Premier Google Partner, specialising in increasing digital authority, we focus on getting our client's results. Our team of digital innovators is here to help businesses grow online and scale their ROI with our unique 3×3 by Dinetix process.
A SMALL BUT HIGHLY-SPECIALISED MARKETING AGENCY
We are a boutique agency with a team of less than 10 specialists, but at the same time we have a portfolio of clients that exceed the spend of $10,000/day on Google Ads alone. We could say that our motto is "less is more". We prefer to have fewer clients, so that we can really dedicate ourselves to them, establish a personal connection and grow with them. We prefer complex cases and large clients, because only in this way can our knowledge, competencies and many years of experience really make a difference in our clients' businesses. In the first half of 2021 we increased the number of conversions by 25% within the Google Ads platform alone. One of our bigger clients, Mindvalley, was with us for a period of five years and during that time became the biggest online personal growth platform in the world. Our highly-qualified team generated more than 2,5 million leads for their online funnels with Google Ads, helping them become one of the leading players in the e-learning space today.
QUICK ADAPTATION IS KEY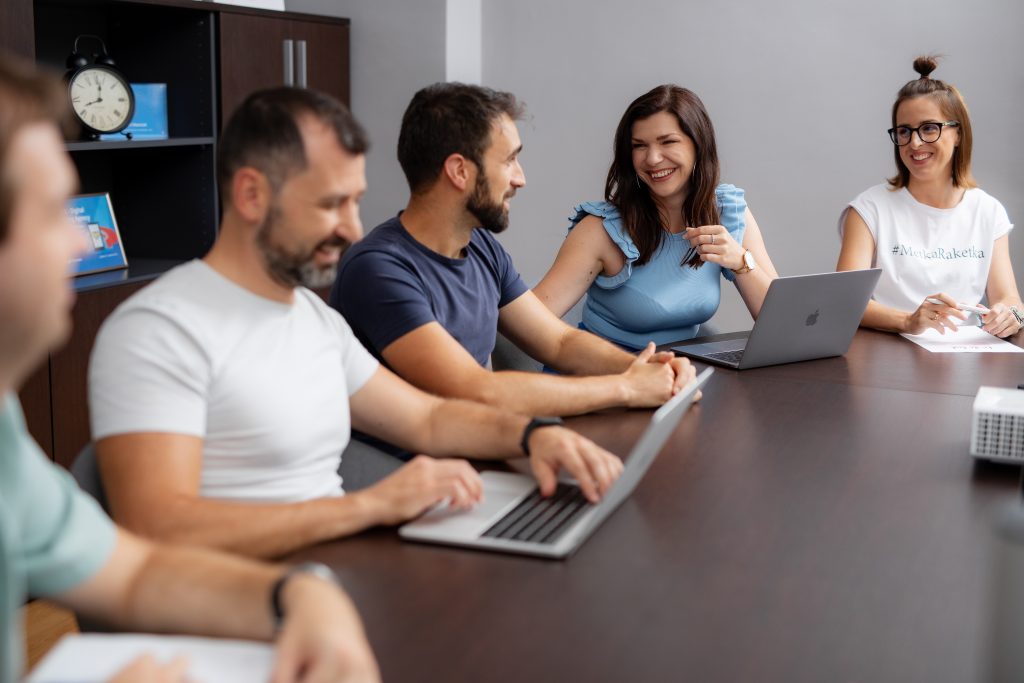 Our small size and being advocates of a personal approach allows us a lot of flexibility to quickly adapt to any challenges that might come our way.
One such challenge came in 2020 after the release of iOS14 which sparked the revolution in privacy changes both on Facebook and Google. Tracking results suddenly became more and more difficult, so we had to find a solution outside the classic tracking and measurement systems such as Google Analytics, Google Ads or Facebook Ads. After thorough research, we switched to an advanced tracking and analytics system and at the same time became an official partner for Wicked Reports, a third-party attribution tool with the ability to track independently across all advertising channels. This solution enables us to look at the data holistically and conduct high-quality analysis in order to achieve the set goals for our clients.
TOP 3% OF GOOGLE PARTNER AGENCIES FOR 7 YEARS IN A ROW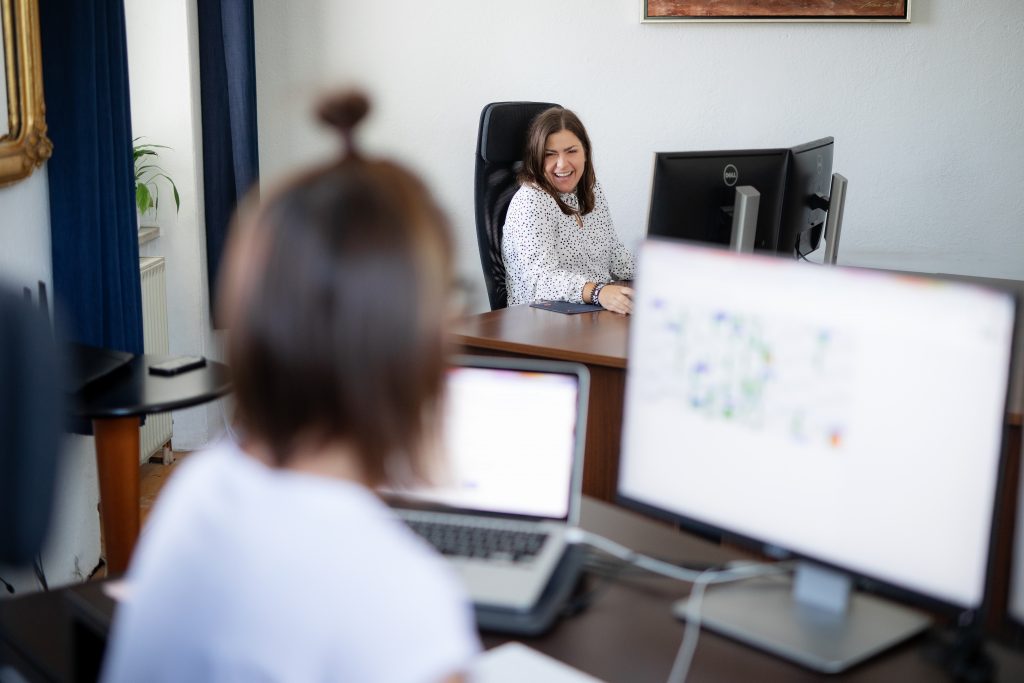 At Dinetix, we are constantly striving to train our team members as best as we can and empower everyone on the team with the knowledge that they need so that they can independently manage campaigns and advise clients.
Last year our team started to participate in the Google Champions program, certifying 4 of our specialists as Google Champions in Performance Excellence, Retail and Privacy-Safe Growth. The same team is renewing their certification in 2022.
This year we were again crowned Google Premier Partner, a title which we have been successfully holding for more than 7 years in a row, meeting the requirement in performance, spend and certification. For 2022, the criteria has become much stricter and as a result, this title now belongs to only the top 3% of Google Partner agencies in the world.
We are incredibly proud and honoured to have been nominated for the Small Agency of the Year Award. "This is not just a huge achievement for the company but also for the team of digital marketing wizards who have been living (and breathing) our core principles while continuing to deliver outstanding results in every project. If we receive the honour of the Small Agency of the Year Award, we will print this success on our t-shirts and hit the capital to celebrate!" 
Want to know more about Dinetix?
Visit us at www.dinetix.com or follow us on social media below: 
LinkedIn: https://www.linkedin.com/company/dinetix/ 
Instagram: https://www.instagram.com/dinetix/ 
Facebook: https://www.facebook.com/Dinetix/