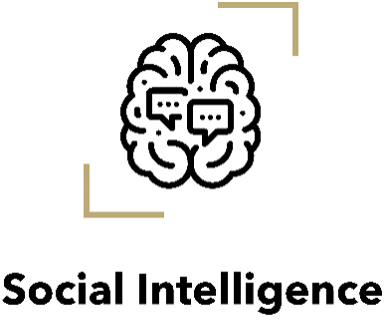 Performics are so thrilled to have won the 'Best Social Technology of the Year' category in the 2022 Don't Panic Events European Paid Media Awards! Winning this category with our bespoke tool 'Social Intelligence', our very own proprietary data-driven tool that generates essential Social competitor insights and estimates competitor investment and SOV, is a huge achievement!
We are so pleased to see our industry recognising the hard work our team puts into the tools we produce.  Performics' T&I is only 3 years old, and in this time has developed over 20 bespoke solutions that are in high circulation throughout our agency today.  We are especially proud of 'Social Intelligence' – a tool born from the needs of our clients and agency teams who needed a robust and reliable solution to access social competitor insights.  With the huge increase in expectations of performance measurement, these insights are more crucial yet more challenging to acquire than ever.  Social Intelligence provides a strong, reliable understanding of competitor social investment that can also be used for future planning and to give clients a powerful understanding of their market landscape – it is amazing to see the judges appreciate how powerful and effective this tool is. 
This award gives us even more of a boost to continue our hard work and produce more great products!